Case History - Who has already chosen us
We design your future.
We make every project a reality by responding to the needs,
of professionals, companies and private individuals.
See all
Demolish, restructure, move, organise.
Building is a journey that starts here.

DEMOLITIONS
Demolishing in order to start again and achieve better, through the application of the best technologies.

CONSTRUCTION
From the drawing to the building site, we realise your every project.

MAINTENANCE
Taking care of your property as if it were our own.

ORDER MANAGEMENT
Project, construction site, progress, construction management, procurement.

Integrated design and implementation are the key words to understand the company's philosophy: the project evolves continuously, not in its architectural content but in its technological and functional content.
Read more
Our values, for great rewards.
Why choose Padi Construction
We build winning projects from the first design to the inauguration, ensuring expertise in the integrated management of every aspect of the project.
- Environmental sustainability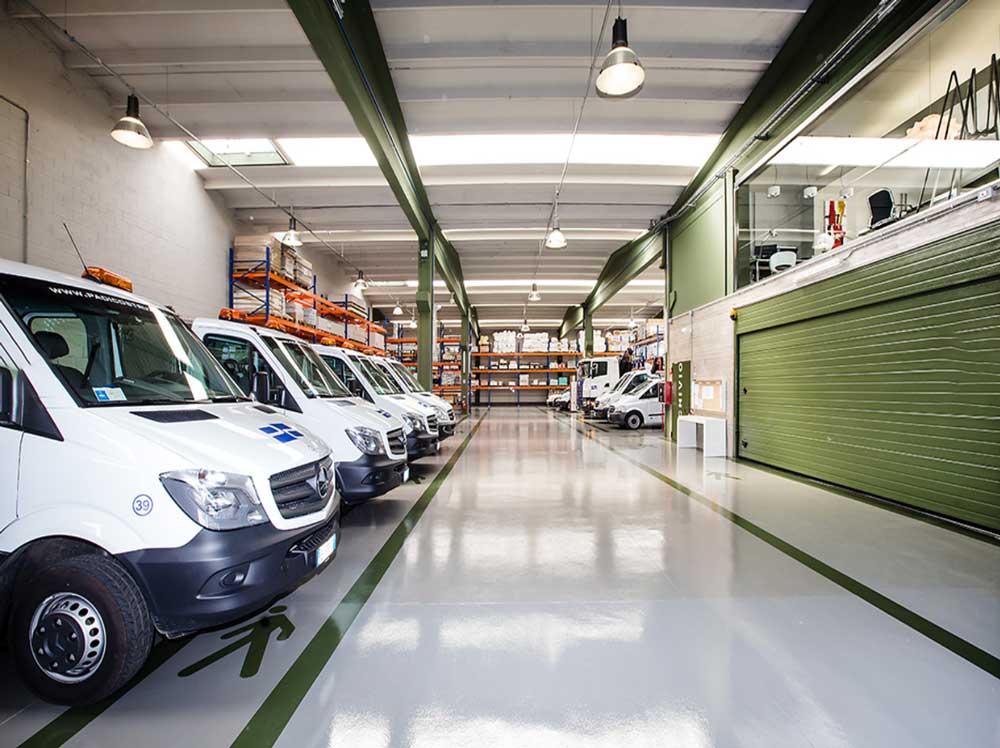 What sets us apart.
Three strengths to always make a difference.
Stay up to date with industry news and innovations
subscribe to our newsletter