History
PADI Construction is not just a company operating in the building construction sector.
PADI costruzioni is a group that brings together different but complementary experiences and ambitions.
PADI costruzioni was founded in 2004. The intuition of the founding members was to create a structure capable of correctly interpreting each of the phases that accompany the project and building site process. Not only that, but the construction site becomes an opportunity to verify, analyse and improve the project itself. Integrated design and construction are the key words to understand the company's philosophy: the project evolves continuously, not in its architectural content but in its technological and functional content. A synergic relationship between the technical office, the site operators, the designer and the client, which accompanies each phase of the work. This approach immediately proved to be successful: PADI costruzioni immediately acquired important clients, whose main need was to rely on a structure operating as a General Contractor, coordinating every supplier involved in the execution of the project right from the planning stage. After only two years, in 2006, MDB architettura was born: from a branch of PADI costruzioni, a design studio was set up which, in addition to preserving intact the imaginative and artistic vocation of its architects and designers, translates into a project the experience already gained during construction and on site.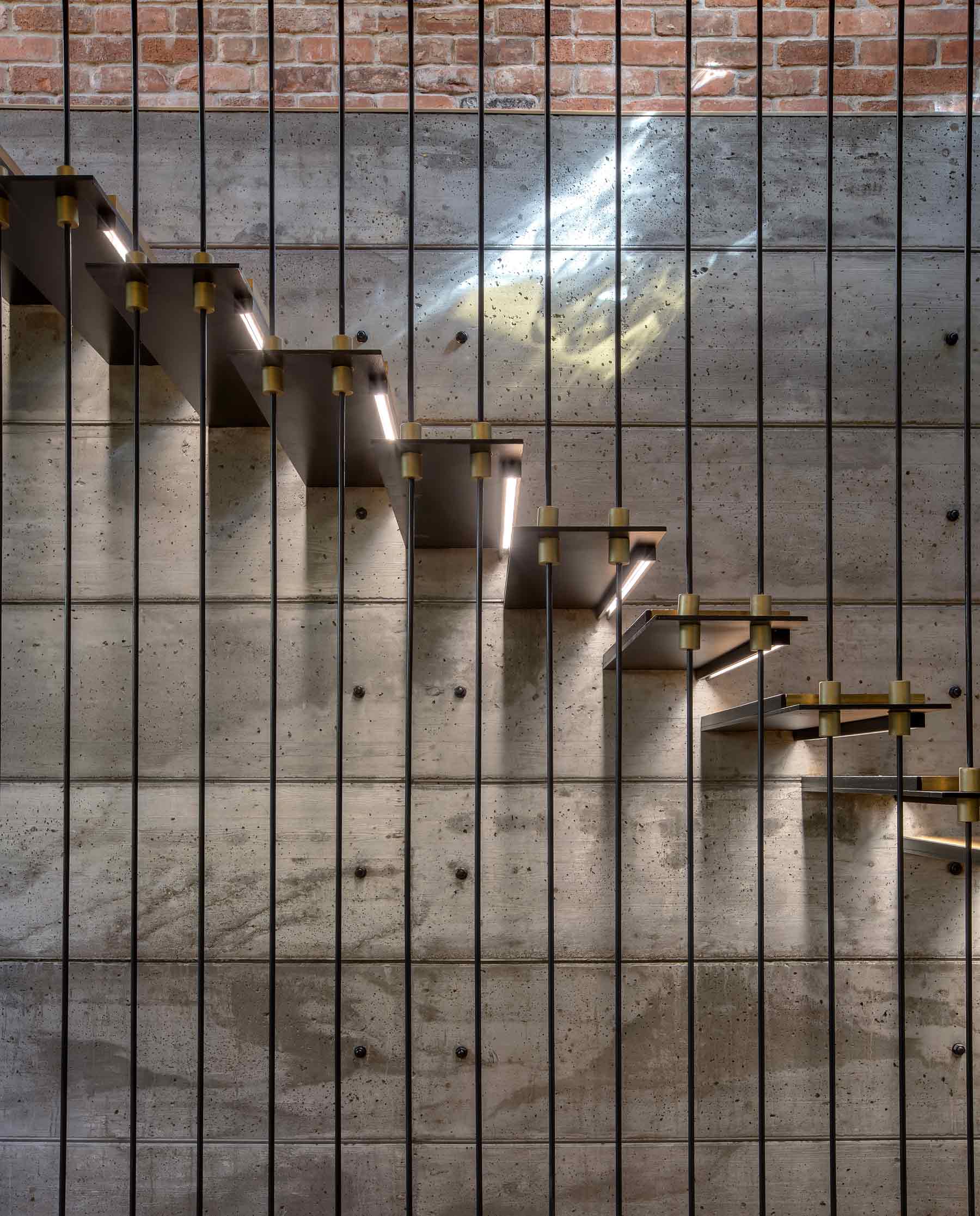 It is no coincidence that the synergy between the two companies is chosen by many customers: they rely on the group PADI Construction e MDB architectureto develop the entire history of their projects, from the first design to the inauguration. Clients and designers are accompanied, right from the initial stages of the project, in the choices that also concern aesthetic and formal aspects. Meanwhile, while PADI constructions acquired the most important certifications ISO and SOAin 2009, the awareness of having to provide an even more complete service, with no uncontrolled steps, led to the acquisition of companies already operating in the field of electrical, air-conditioning, thermo-hydraulic and technological systems. In this way, PADI Construction fully covers every active role within a building site: guaranteeing competence in the integrated management of every aspect of the project.
Today PADI Construction is a company made up of men and means capable of managing works of over ten million euros: with the same care and attention as when the number of construction sites in a year could be counted on the fingers of one hand. Moreover, the clients of PADI Construction are important national and international restaurant and retail brand chains, who rely on our ability to carry out work quickly and cost-effectively: even with operating businesses that require renovation work, but without interrupting sales. PADI Construction embraces and understands the operation of the point of sale, and defines in the best possible way the intervention to allow the point of sale to operate without interruption.
The term General Contractor is becoming obsolete: PADI Construction now offers a Global Construction service..