Demolish, restructure, move, organise.
Our journey together starts here.

DEMOLITIONS
Demolishing in order to start again and achieve better, through the application of the best technologies.

CONSTRUCTION
From the drawing to the building site, we realise your every project.

MAINTENANCE
Taking care of your property as if it were our own.

ORDER MANAGEMENT
Project, construction site, progress, construction management, procurement.
Stay up to date on PADI SRL projects and news
subscribe to our newsletter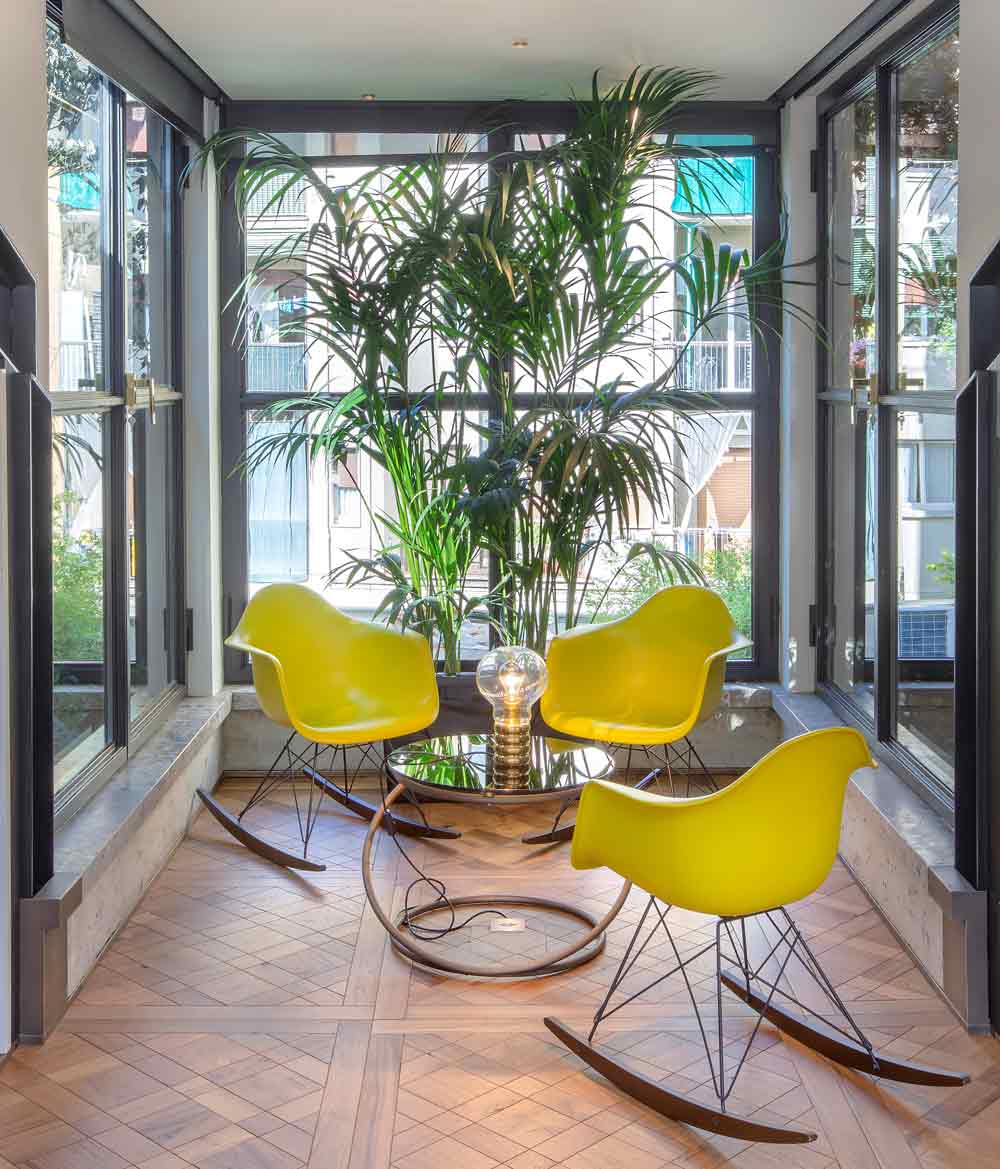 What sets us apart in the industry
Three strengths to always make a difference